The Mix
Ingredients:
1 1⁄2 ounces Courage & Conviction Sherry Cask
1 ounce B&B Liqueur
3⁄4 ounces Pineapple Juice
3⁄4 ounces Simple Syrup
Garnish: Mint Sprig
Directions:
Combine ingredients with ice in shaker, and shake briefly.
Strain into rocks glass filled with crushed ice, and top with a splash of whisky.
Garnish with a mint sprig.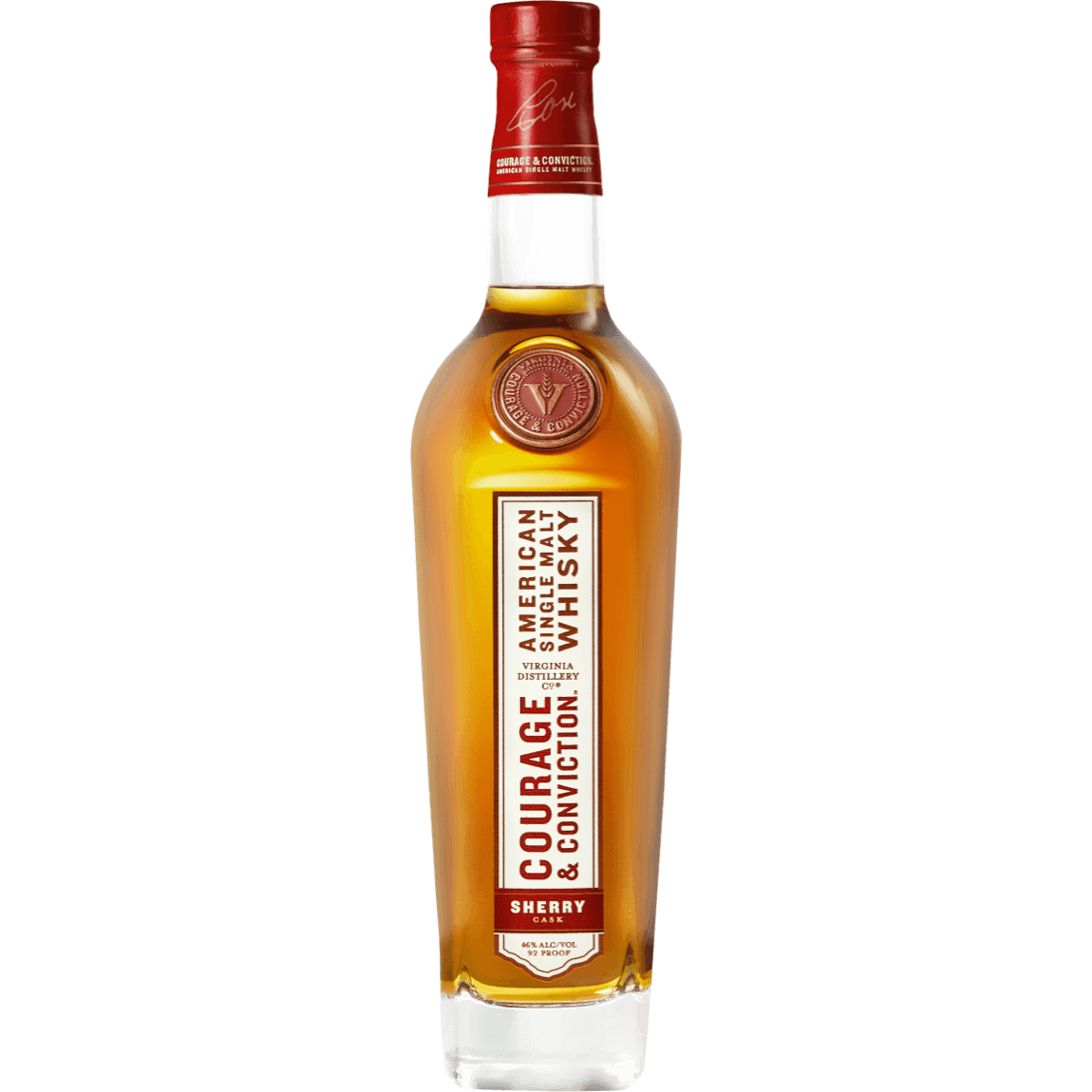 Courage & Conviction
Sherry Cask
---